Saying singer/songwriter Dan Navarro is a versatile artist is like saying the past two years were kind of challenging for live music. It's an understatement of epic proportions. Navarro is as prolific a master of all trades as they come. In addition to singer and songwriter, he routinely excels as producer, voice-over actor and all-around "road warrior," all mounting a convincing argument for Navarro as the Hercules of the performing arts.
For years, he worked prolifically as part of the acoustic duo, Lowen & Navarro, releasing 14 albums and performing 1,500 gigs before Eric Lowen's retirement in 2008 and subsequent passing from ALS in 2012.
Dance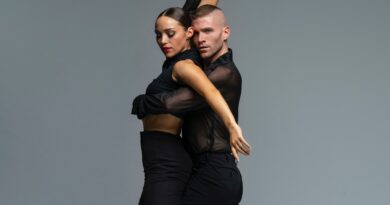 There's something pretty compelling about a legacy. After all, the very nature of a legacy is that it lasts. And art that creates a lasting impact speaks succinctly to the very power of that art.
Theater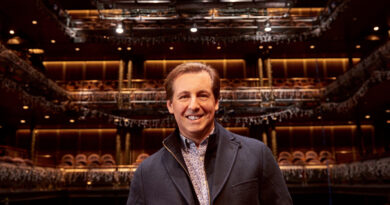 Chriss Henderson who has steered Chicago Shakespeare Theater from a fledgling start-up theater in 1990 through 33 years of expansive growth, award-winning productions, and nationally recognized education and community engagement programming, has announced that he will be stepping down from his executive director role at the end of 2022.
Museums
Works from paints to sculpture to film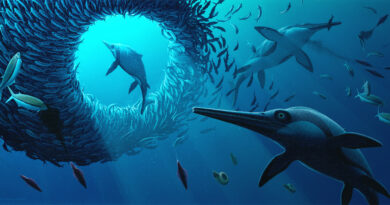 When people hear the word "Jurassic," perhaps one of the first things that come to mind is the T-Rex, that imposing giant that ruled the lush lands of pre-historic Earth. Perhaps your mind envisions the sprawling pterodactyl scaling the skies and swooping down to snatch up its prey. Thanks to Steven Spielberg and a not-so-small contingent of Hollywood production studios that have brought the dinosaur age to life on the big screen, anybody that hasn't lived under a rock for the past 20 years has an incredibly vivid picture to conjure when it comes to imagining Jurassic life. And yet that image is truly only part of…